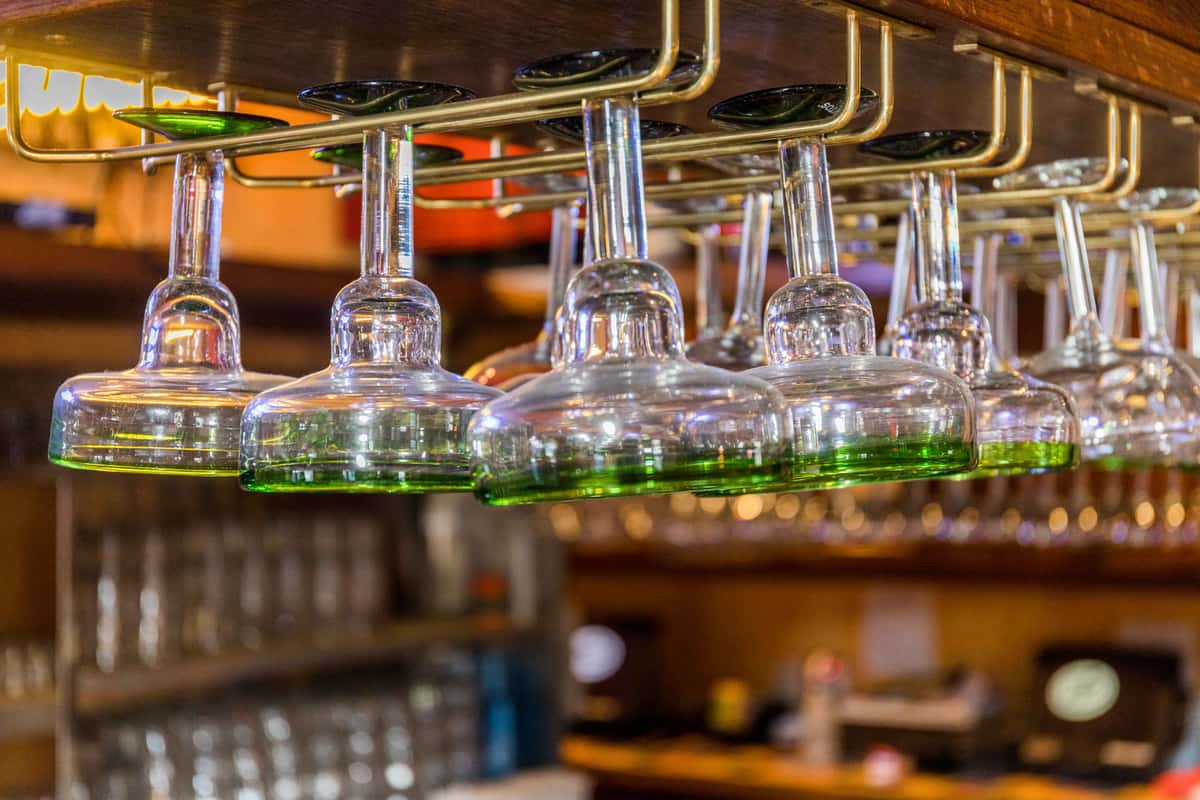 Contact
Send a Message
We will get back to you as soon as possible!

•Please allow 3 to 4 business days for a response time.

•For an immediate/quicker response, please call one of our 4 locations directly.

•We do not take reservations

•All Off-Site Caterings & Private Events (Available Only at Ventura, Camarillo & Simi Valley Locations) booked through each specific location.